About Us
Who We Are
SAFE AUTO GLASS has been in business for almost 30 years. We are your auto glass replacement company leading source for mobile automobile glass services. Our installers will come to your home, work, or any place your vehicle is located to do your replacement.
Top-Notch Glass Installers
Turn to the professional glass installers of SAFE AUTO GLASS for quality service. Our certified technicians are properly trained by the National Glass Association®, the industry's leading trade association.
Led by owner Jon Mandel, SAFE AUTO GLASS is your number one source for auto glass replacement. We strive to make all of our customers happy by providing the best possible services. It doesn't matter if your problem is big or small, we are always available to assist you. We take pride in our work, which is why we will resolve your needs in a professional and efficient manner. Your safety is also our upmost concern. Contact us today!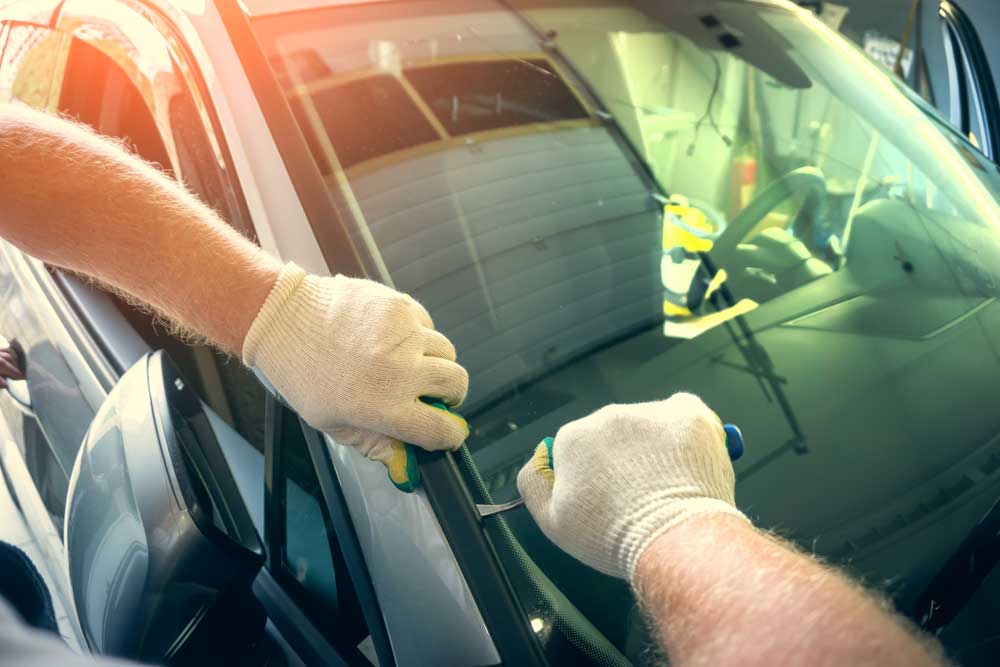 Our Mission
Our goal is to make auto glass replacement a surprisingly positive experience for our customers. We do this by providing a professional service that's quick, easy, affordable and that improves the safety of your vehicle.
Additionally, we stand behind our work and back up our services with a lifetime leakproof and workmanship warranty. This way, if you have an issue after we have finished your project, we will take care of it. We value the opportunity to serve you, and will work to exceed your expectations.