Convenient and uncomplicated auto glass replacement with online scheduling and multiple payment options
Safe Auto Glass has been replacing automobile glass for 30 years. We use only OEM quality replacement parts and also can provide the OE glass for most vehicles if that's what the customer wants. We offer mobile auto glass replacement only for the convenience of our customers. No physical location means low overhead and we pass this savings on to you with competitive pricing and fast service. And all of our installers are properly trained and certified through the industry's premier trade association.
What Can You Count On With Safe Auto Glass Services
Safe Auto Glass does premium auto glass replacement. The company only uses "Original Equipment Manufacturers" for replacements, and their prices remain reasonable throughout their decades-long tenure.
The quality of the replacement is a priority for the shop not only because it influences the client's ability to drive but overall safety in doing so. The business ensures that consumers find auto glass repair services that follow the same business practices since the shop only offers replacements.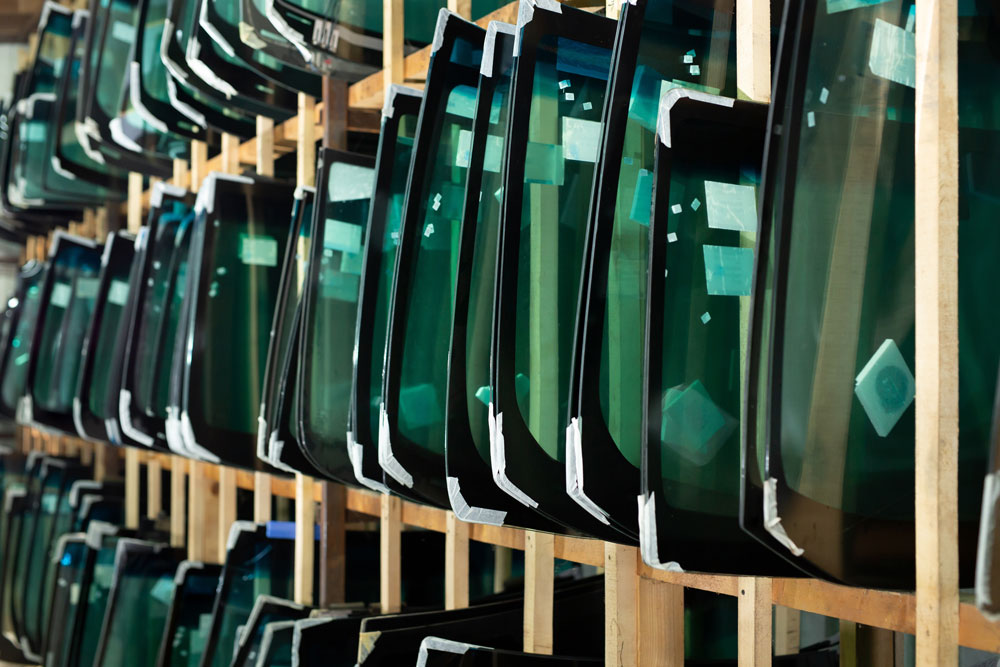 MOBILE AUTO GLASS REPLACEMENT IN YOUR AREA
Safe Glass Auto has been serving its clients for almost 30 years by replacing auto glass at the highest level. The shop aims to provide only quality replacements with the objective of sending drivers back onto the roadways confidently and safely.
The business is available for its customers to book appointments for replacements most days, including weekends.
Contact Us
If you need an auto glass repair, the shop can provide the best recommendations in the surrounding areas, leaving you with no hassle trying to find someone urgently.
Metropolitan Areas Serviced:
Atlanta
Atlantic City
Austin
Birmingham
Buffalo
Charlotte
Chicago
Cincinnati
Cleveland
Columbus
Detroit
Ft. Lauderdale
Harrisburg
Hartford
Houston
Indianapolis
Kansas City
Memphis
Nashville
New Brunswick, NJ
New Haven