Windshield Replacement In Raleigh, NC
Raleigh, North Carolina, is a charming city known for all its popular universities and friendly locals. With so many people on the road, it's no wonder many motorists rely on an expert to fix their windshields. Safe Auto Glass understands the importance of having a clear area to see from, as the front windshield is the primary line of defense for the occupants. If you are searching for windshield replacement in Raliegh, we're ready to help with anything you need.
We are proudly offering our services to people in the local area. Fixing your windshield is something only an expert should handle. It's our main priority to have you back on the road quickly and safely. People throughout Raleigh trust us to handle their glass needs. We have a reputation for quality and integrity that we're proud of.
Auto Glass Services In Raleigh
With more than 1.5 million residents in Raleigh, there's always a high demand for our services. Our mobile services are committed to arriving at your destination on time, ready to get your vehicle back on the road quickly and safely. We have been in business for years and demand the highest level of service for every customer. You can trust us to provide excellent customer service and quality repairs whenever you need our help.
We don't cut any corners when fixing your windshield or other windows. We use OEM glass that gets installed with the highest level of precision. While you can't predict when you'll need our services, we're always a phone call away when you need us.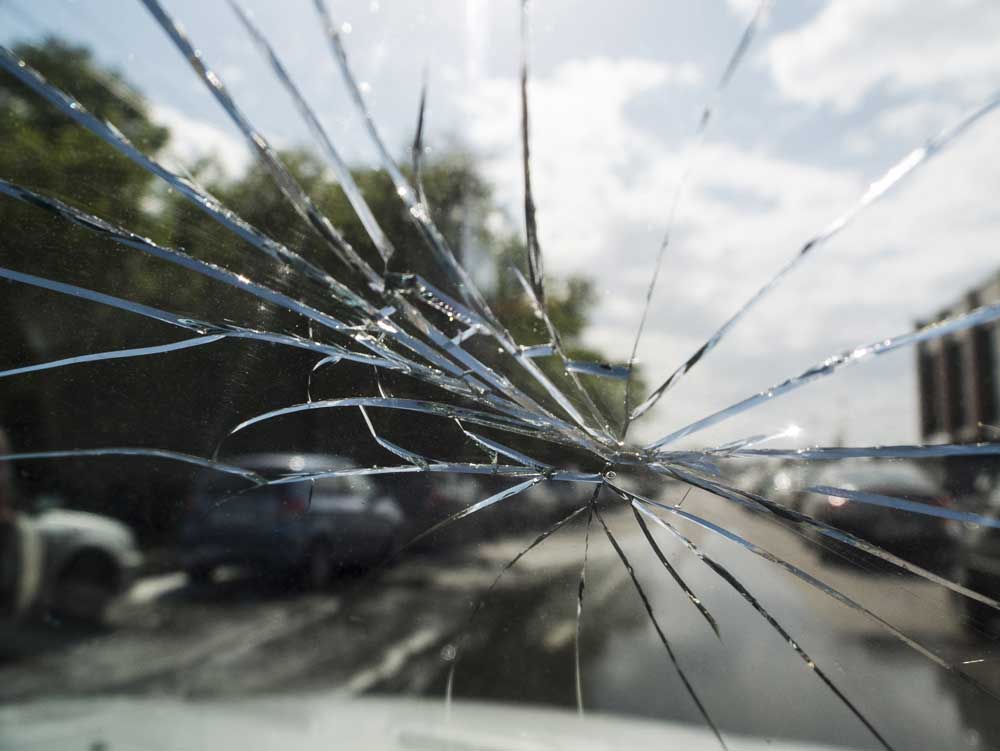 Raleigh Windshield Replacement
Safe Auto Glass is an industry expert that has been helping Raliegh residents for more than 30 years. Most of our requests are for the front windshield. If you think about how many vehicles are on the highway at any given time, you can see why it's fairly common to need windshield replacement services. Our team makes it easy for you as a mobile service, meaning you're never left waiting at a repair shop. Contact the experts at Safe Auto Glass today to learn more about our services.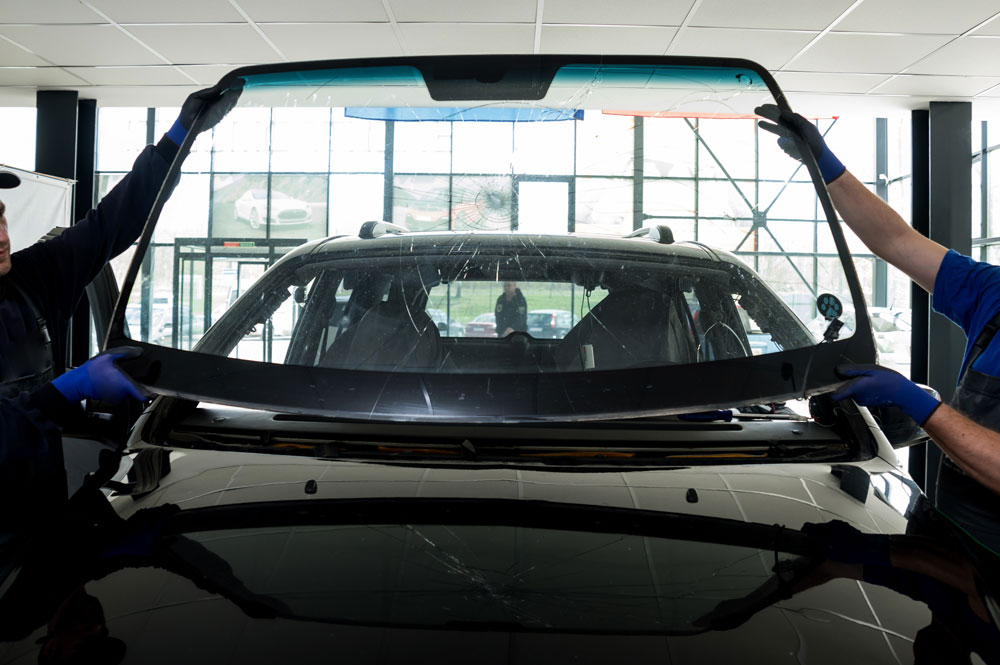 Frequently Asked Questions
We're always ready to provide quality service for every customer. With so many service calls, we are only expected to get questions regarding windshield replacement in Raleigh. We're happy to answer any questions you may have. Here are some of the most common questions we receive.
---
Can You Replace Any Window?
The front windshield is most commonly needed to be repaired or replaced because it's the one most drivers look through. However, we replace all windows, not only the front windshield. Whether it's one of your side windows or the rear, we do it the right way. It's important to have a professional install your new windows for the best results possible.
How Long Does It Take to Replace a Windshield?
A typical repair can take only about 30 minutes or less. It gets more labor-intensive when you need to replace an entire windshield. It can typically take about an hour to ensure the new windshield is perfectly secured to your car. Afterward, waiting a few hours before driving the vehicle while the adhesives dry properly would be best. Driving immediately following a windshield replacement can be dangerous.
How Do I Know When My Windshield Needs to be Replaced?
You must assess the level of damage first to determine if the windshield needs to be replaced. The size of the crack can make a difference. The entire windshield must be replaced if it's longer than six inches. The depth of the crack matters, too. If the crack is deep enough, the windshield should be replaced. Cracks that appear to be spreading also indicate it's time for a new one. If you don't intervene, it could lead to more serious damage in the future
Can My Car Insurance Cover Windshield Replacement Costs?
Another question we commonly get asked is regarding insurance for replacing the windshield. If you carry comprehensive insurance, there is a part of your policy that generally covers the replacement of windshields. However, you would still be responsible for paying a deductible. For example, fixing your windshield might cost $700, and you have a $500 deductible. In this case, you would save two hundred dollars. Our team of professionals can help you when you have questions about insurance claims.
How Does a Mobile Auto Glass Service Work?
Safe Auto Glass is proud to provide a mobile service as a convenient and efficient way to fix damaged glass. Whenever you contact us, we will have an expert arrive at your location. Whether you're at home or work, it's our goal to arrive on time ready to work. This method provides our customers with a convenient way to get their vehicles serviced.
Once you schedule an appointment, we will arrive with the equipment and materials. We'll assess the damage and prepare to replace your vehicle's windshield or any other windows. The process typically takes about an hour. We'll remove debris from your damaged windshield and install new OEM glass with high-quality adhesive. Our technicians ensure the glass is installed precisely before you get behind the wheel again.
Why Should I Choose Safe Auto Glass for Window Auto Glass Repair or Replacement?
Our company believes we set high standards for meeting and exceeding our customers' expectations. We have more than 30 years of experience in the industry. During that time, we've established ourselves as a leading expert for all auto glass needs in Raleigh and surrounding areas. When you contact us for service, you're getting an expert in the field. Here are a few reasons why:
We'll arrive at your location on time and replace your windshield or other window quickly and efficiently.
Our work is guaranteed by a lifetime leak and workmanship warranty. This gives our customers peace of mind knowing they can trust us to deliver quality service at a low price.
The technicians at Safe Auto Glass have been trained by The National Glass Association. We want to give you the best service possible, and we are dedicated to continuing our education.