Auto Glass Company in Baltimore and Washington DC
You need your car to be in tip-top shape to stay safe while driving. But when your windshield or other windows have even the most minor cracks or breaks, you and your loved ones' safety is compromised. So, it's crucial to have your window fixed and super-fast and easy like it will be when you call Safe Auto Glass for windshield replacement.
Auto Glass Replacement Services
You need to hire a glass replacement service that understands your needs. A good service will also take the time to answer any questions or address concerns about having your glass replacement needs met.
The right service should have the following:
Years of experience (the more, the better)
Competitive prices
Certified technicians
Mobile capabilities
Guarantees and/or warranties that back up their work
Excellent customer reviews
Safety is a serious matter, and your replacement service should make it their number one priority. When you hire a service that meets all the above requirements, you'll know that you're having the best work done to replace your glass.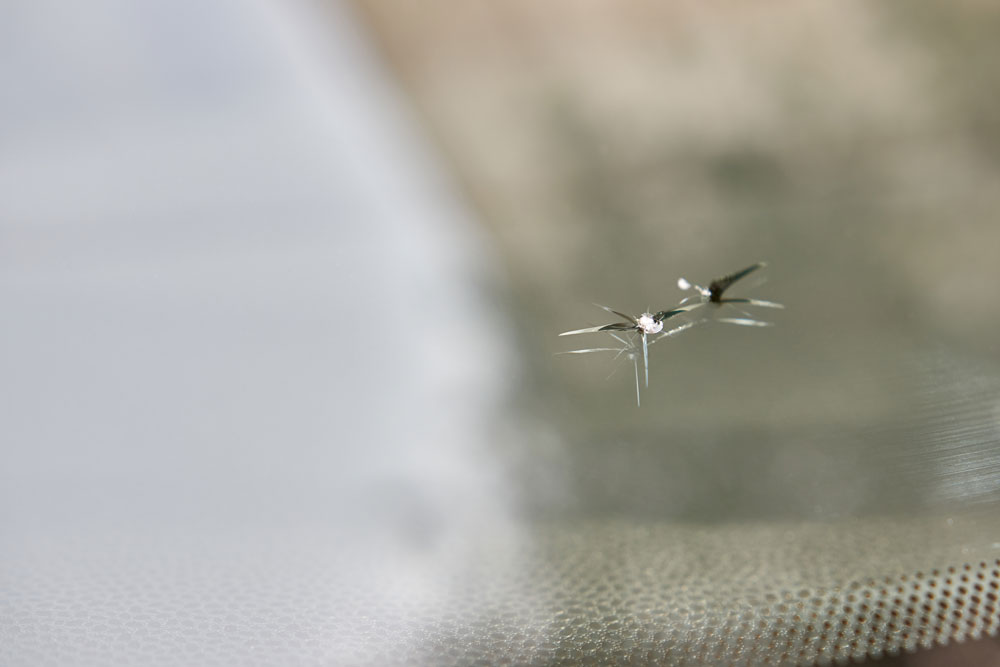 Auto Glass Window Replacement
Most people believe they only have to worry about their front windshield needing to be replaced with any damage, but the back and the side windows are just as important. Drivers need to be able to see their surrounding areas while driving. A crack or hole in any glass can distort or obstruct a driver's view.
Follow these steps when you have a chip or crack in any of your car windows:
Get the entire window replaced, and don't settle for anything less. Even if you think that a quarter-sized crack isn't a big deal, it can turn into a completely shattered window under the right conditions.
Make sure you hire a service that uses only original equipment manufactured products. This ensures that the window will always perfectly fit your make and model and will be of the highest quality.
This also keeps you and your passengers safer. Cheap, generic window options may not be the best fit for your car. If a window wasn't made by the original manufacturer, it could lead to frequent repairs or replacements and even poor visibility.
Use a mobile service like Safe Auto Glass when you need a window repair. You might have to wait a day or two, but getting the correct replacement from the best technicians is worth it. You can have your car parked anywhere, and your repair person can get it done during your workday!
---
Frequently Asked Questions
Is it better to replace or repair a cracked windshield?
Most cracked windshields require replacing, even if the problem(s) seem small. Here are a few reasons why replacing that window is the better option.
All windshields are made from laminated glass. This type of glass has a special plastic layer in it that is designed to help the glass resist a complete shatter, instead keeping any breaks as a small area. However, the break has compromised the safety of your windshield with both visibility and structurally, so consult with an experienced technician to see what they recommend.
Your car's other windows don't have a safety net like the windshield, so breaks will often cause the glass to shatter. While the window might hold in place for a time after shattering, there's no safe way to simply repair the damage. A complete replacement is necessary.
The deeper the crack, the more likely it will be that the window needs to be replaced, even with a laminated windshield.
Cracks come in all sizes, but anything that's longer than around six inches should be replaced. Chips are also dangerous to leave in any window. Any chip that is around an inch in diameter or more should result in an entire window replacement.
The more cracks and/or chips, the better it is to replace the entire window. If you drive around with multiple areas of damage on your window, they are likely to worsen with every bump or pothole.
Any chip or crack that's on the windshield of the driver's side should have the entire windshield replaced without question. When you can't see clearly, you risk the safety of everyone involved. You also risk further damage and obstructing your view the longer you put off the replacement.
Is it worth it to use insurance for a cracked windshield?
Some basic math can help you decide if you want to use insurance to pay for your windshield replacement. For example, if your replacement costs $500 and your deductible is $250, you'd only be paying the remaining $250.
If the repair costs the same as or less than your deductible, it's better to pay out of pocket. If you spend less out of pocket using your insurance, it's worth using it.
What to do if a stone hits your windshield?
Having a stone or other debris hit your windshield while driving can be startling. If you find yourself in this situation, here are some simple steps to help you keep yourself and your car safe until you can have the damage repaired:
Once you realize that your windshield has been chipped or cracked, pull your car over and take a deep breath. Look at the windshield and note all visible damage. If you don't feel safe driving, call a friend or family member to assist you.
Take clear tape and cover the compromised areas to keep moisture and debris from getting in.
Get in touch with Safe Auto Glass or your local mobile auto glass replacement service. Once you know what your replacement will cost, you can decide whether you want to use your insurance for the repair.
Need an Auto Glass Company in Baltimore or Washington, DC?
Safe Auto Glass has almost 30 years of experience, and the business' reviews reflect the company's commitment to excellence and customer service. They bring professionalism, competitive pricing, and the highest quality products wherever your car is parked. So, give them a call now at 1-877-215-7735, or send them a message using their online form to get your repair scheduled today!