Windshield Replacement In Birmingham, AL
The streets of Birmingham, Alabama, are filled with friendly motorists going about their day. Even careful driving doesn't spare you from the possibility of windshield damage. Whether it's a small chip or a significant crack, these problems must be addressed before worsening. Safe Auto Glass is a trusted pro for windshield replacement in Birmingham, AL. We can restore your windshield to provide a safer driving experience before you get behind the wheel again.
Auto Glass Services
It's essential to have a professional with the necessary training and expertise to replace your windshield correctly. There are risks involved if you ignore fixing a damaged windshield. A primary reason is for your safety. With big cracks in your line of vision, it becomes much more difficult to see. Secondly, you could pay a hefty fine if pulled over, which is illegal in several states.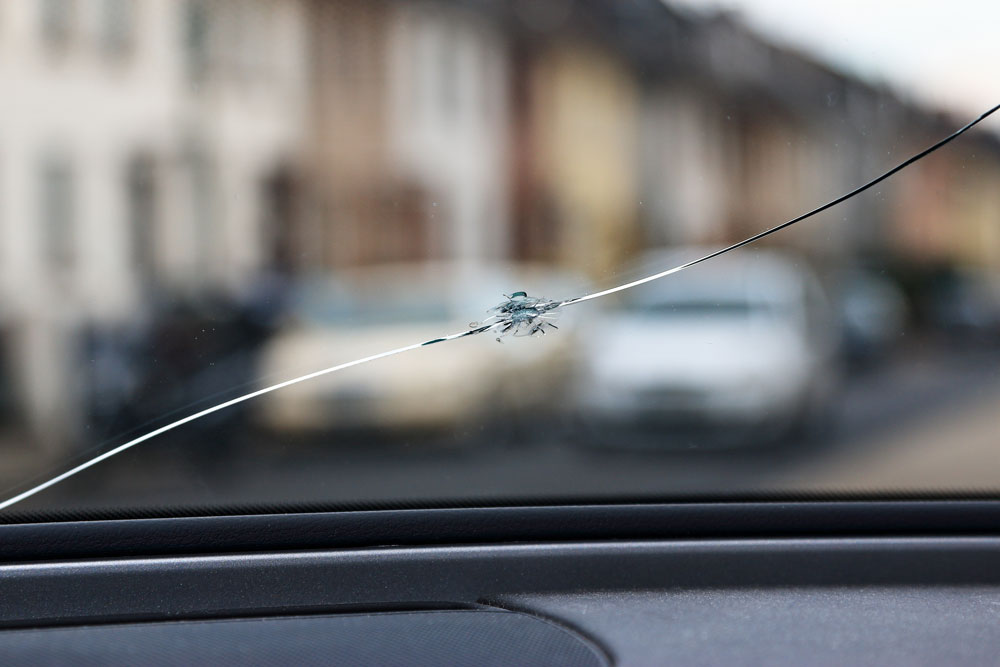 Windshield Replacement In Birmingham
Our Safe Auto Glass team understands you have limited time if you need our services. We have a convenient mobile service that our customers depend on. We'll come to any location, whether it happened at your home, at work, or somewhere unexpected. This will eliminate the need to use your precious time to leave or travel to a traditional location. Our team arrives at your preferred location with everything needed to replace your windshield quickly and correctly. Customers know they're getting top-notch service when they hire us for the job. Any replacement windshield exceeds industry standards and will endure the harsh weather conditions in Birmingham. Our customers choose Safe Auto Glass for several reasons.
We have years of experience in the auto glass industry. When you hire us, you get quality work and quality materials. Our glass is OEM glass, meaning you get the same quality of glass your vehicle manufacturer used.
We pride ourselves on helping our customers get back on the road quickly.
Our services are competitively priced while providing superior work.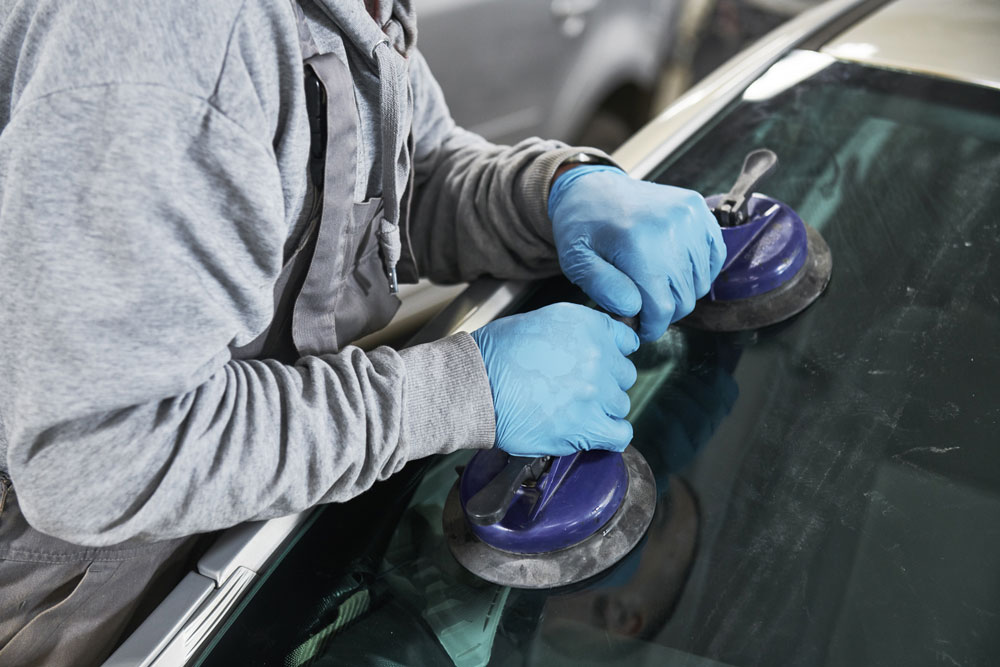 Frequently Asked Questions
Since this service is commonly needed throughout Birmingham, it's understandable that our customers have questions. Below are some of the questions our experts get regarding windshield replacement.
---
Can You Replace Any Window?
The front windshield is most commonly needed to be repaired or replaced because it's the one most drivers look through. However, we replace all windows, not only the front windshield. Whether it's one of your side windows or the rear, we do it the right way. It's important to have a professional install your new windows for the best results possible.
Should You Repair or Replace Your Windshield?
No feeling can be worse than when you have a damaged windshield. Another common question we get is whether it should be repaired or replaced. Several factors need to be considered before making the decision. Below are some aspects that need to be considered:
The location and depth of the crack
The length of the crack. (if it's longer than six inches, replacement is typically necessary)
What kind of glass you have
How many cracks are on the windshield
More importantly, it's critical to never attempt to drive with a damaged windshield. It's the primary component of your vehicle that affects visibility. Even if driving with a small crack seems safe, the glass could weaken and worsen. Don't take chances on your safety or the safety of others.
How Does Insurance Work With A Cracked Windshield?
Auto insurance and cracked windshields can become confusing because insurance companies may not cover the entire cost of a new windshield. It's important to clarify what is or isn't covered regarding a cracked windshield with your insurance company.
If you carry comprehensive insurance, you'll typically have to meet a deductible to fix your windshield. For example, the deductible might be $500, and the windshield costs $800 to get fixed. In that case, you'd be saving three hundred dollars. If you're filing a claim, you should consider how much your deductible is first. Then see if it's worth it to file a claim.
Can Damage to Your Windshield Be Prevented?
There's no 100 percent prevention method to keep your windshield from getting damaged. With so many people on the road at any given time, it's nearly impossible to prevent every single crack from happening. There are a few things you can do. First, park your vehicle in your garage whenever possible. A covered location will protect your vehicle from the wind and other elements.
Remember to keep your distance when you're on crowded highways. You've most likely seen large trucks carrying loads so large it's difficult to see the driver. If you drive too closely, you risk getting debris or salt from their trucks in your windshield. This damages your windshield. Don't forget to invest in a high-quality pair of windshield wipers. They won't scratch the surface of your windshield. Replace them regularly.
What Can I Expect When Safe Auto Glass Fixes My Windshield?
When you contact us, we will arrive at your location and assess the damage. We have the best materials available to ensure the windshield is restored to perfection. Auto glass replacement is a fairly involved process. The old one must be carefully removed without causing further damage to your vehicle. Any additional adhesive needs to be removed before installing a new one. Windshields can crack or chip due to the slightest impact. It needs to be replaced right away for a smooth and safe ride. If you have any questions about how this process works, we're happy to help. Our experts are always ready to answer them.