Auto Glass Company in Austin, TX
There's nothing worse than finding out that you have a chip, crack, or other breakage on your auto glass. Front and rear windshields, side windows, and more can be damaged when you're driving as well as when you're parked. Knowing an auto glass company to contact in Austin, TX ensures that you get your glass taken care of.
At Safe Auto Glass, we provide quality windshield replacement services that you can depend on.
Auto Glass Replacement Services
Your car, truck, or SUV can be damaged at any time. What sounds like something hitting your glass when you're driving could be nothing. However, over a few hours or days, it could start to show that it is, in fact, something.
You don't want to drive with any kind of damaged glass because it will only get worse over time. It can lead to visibility problems on the road and even make it easier for people to break into your vehicle.
Safe Auto Glass glass replaces the entire glass pane. It ensures that you maintain the structural integrity of the glass. It can be a fast process, too, allowing you to get back on the road quickly.Regardless of what kind of make and model your vehicle is, the glass is replaced with OEM glass. It provides you with the same aesthetic as before the glass became damaged.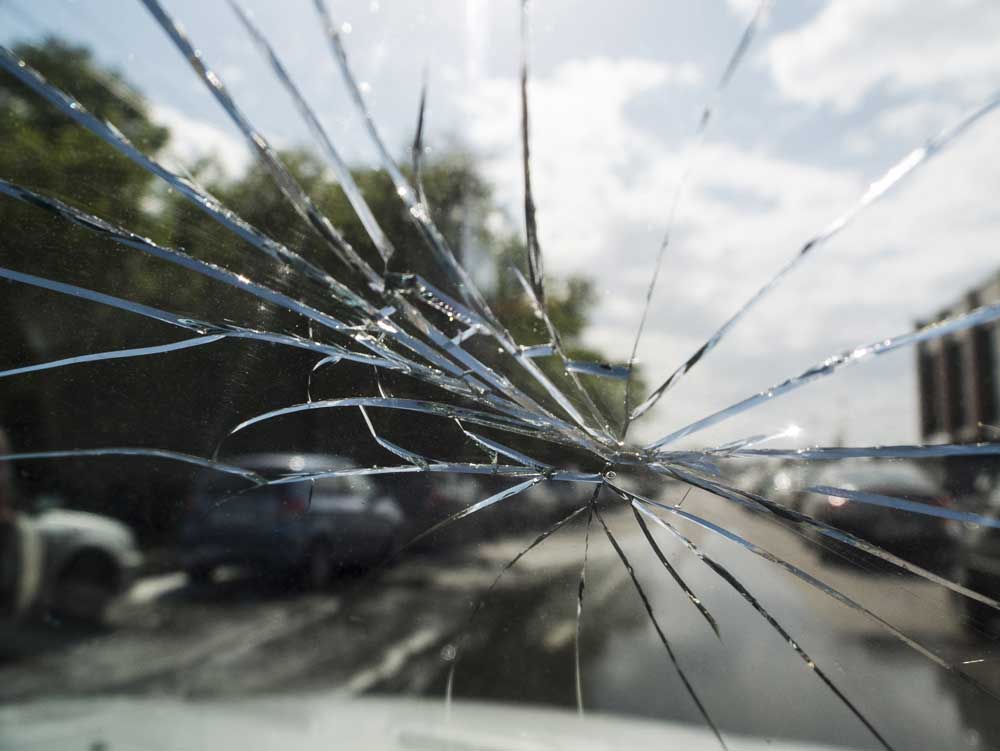 Windshield Replacement Austin, TX
At Safe Auto Glass, we take the time to provide a comprehensive replacement to your auto glass in Austin, TX.
Cracks, chips, shatters, and other damage is addressed by replacing the windshield.
It's a convenient mobile service. We come to you so that you can have your window repaired wherever – your home, your business, or while you're in school.
Our goal is to schedule the replacement within one day.Front windshields, rear windshields, driver's side, and passenger's side windows can all be replaced.
Whether the damage was because of road debris or because of an act of vandalism, it's important to seek out a repair as quickly as possible – and with our replacement services, we provide the most effective repair there is.
---
Frequently Asked Questions
Is it better to replace or repair a cracked windshield?
The moment you notice a crack in your windshield, you have to decide what to do about it. Simply ignoring it will only result in a bigger problem in the near future.
Replacing the windshield is usually a better solution than a repair simply because you get a brand-new pane of glass with no damage on it.
However, there are specific times when a replacement is a must over a repair.
First, if the glass is tempered, the glass will break into small, granular places if it is broken. This is the type of glass that is found on side and rear windows.
Second, if there's a really large crack (such as longer than a dollar bill), replacement is the best option for you.
Similarly, if the crack is too deep, such as if it penetrates multiple layers of glass, replacing is best so that you don't encounter other problems.
If the crack is in a bad spot, you don't want to have a problem with visibility. Even with a repair, you'll still see the crack – and the structural integrity of the glass is still impacted. So, if the crack is in front of the driver, it's best to schedule a full replacement.
Additionally, if you have multiple chips and cracks, it's better to replace the glass. The simple reason is that glass can only take so much damage before it is incapable of offering sufficient protection.
Is it worth it to use insurance for a cracked windshield?
In many instances, it is best to use insurance for a cracked windshield – assuming you're going to get a full replacement instead of a quick repair. Of course, it also depends heavily on what your car insurance deductible is.
Find out what the cost of the glass damage will cost you. If it's higher than your deductible, Safe Auto Glass will help you file a claim with your auto insurance company. Most insurance companies anticipate such a claim once a year, so it likely won't affect your premiums unless you're filing more than one claim a year.
What to do if a stone hits your windshield?
We've all experienced that situation when a stone hits the windshield when driving down the road. If this happens to you, there are a few steps to take.
Pull over so that you can inspect for damage. If the damage is excessive and it limits your visibility, call for help. It may even be necessary to have your vehicle towed if it's unsafe to drive.
Cover the area so that it stays clean and dry. This can be done with clear tape. Extreme temperatures could cause further damage.
Then, decide if it's best to move forward with an auto glass replacement service.
Need an Auto Glass Company in Austin, TX?
You deserve to be able to address glass chips, cracks, and other damage in a quick and affordable way in Austin, TX. Rather than going with the recommendations from your insurance company, take matters into your own hands by choosing a reputable, mobile service where you can get an affordable auto glass replacement service.
At Safe Auto Glass, we are here to answer any questions that you may have and guide you through the process of replacing any auto glass – regardless of your vehicle or the placement of the glass.
Contact us today to learn more and to get a quote based on your make and model and which glass is broken. We can have your glass replacement service scheduled right away so that it's safer for you to drive around town.