Your local source for windshield auto glass replacement

Free mobile service to your home or work
Installation by experienced, certified professionals
Pre-payment is required to book all orders
Buy Now Pay Later option available

We do not provide the following services:

No same-day service
Chip/crack repair
Leak or molding/trim repair
Sunroof repair
Windows that do Not go up or down
Side-view mirror repair
Auto Windshield Replacement Services
Auto glass, particularly the windshield, is essential for the vehicle's structural integrity. The windshield is part of the safety cage that protects the occupants in the event of a collision.
Safe Auto Glass wants to ensure drivers maintain their auto glass in the best condition. But when issues arise, the auto glass shop specializes in windshield auto glass replacement to promote driving safely.
Your view is impaired when the glass is in less than perfect condition, presenting a hazard to surrounding motorists.
Service Areas:
Cleveland
Minneapolis / St. Paul
Kansas City
Memphis
Ft. Lauderdale
Charlotte
Cincinnati
Columbus
Omaha
Virginia Beach / Chesapeake / Norfolk
Hartford
Providence
Salt Lake City
Philadelphia
Harrisburg
Pittsburgh
New Haven
Houston
Avoid the Potential for Damages
Safe Auto Glass is the shop for window replacements and can provide superior performance for auto glass repairs. The business offers glass replacements and guidance to residents all over the country. The shop aims to keep its customers and motorists around them safe on the roads.
Though it is not visible to the naked eye, your windshield expands and contracts as the outdoor and interior temperature changes. This can cause small chips or cracks, even unseen, to grow into real damage that necessitates replacing your glass. If this situation occurs, contact Safe Auto Glass to receive a free quote and schedule your appointment as soon as possible!
Use the air conditioning cautiously
When using the air conditioning in the vehicle, be cautious going from one extreme temperature to another. The Florida weather can be sweltering during the summer.
If you blast the air conditioning on the coldest setting, the glass has the potential for cracking with the rapid and vast change, especially if there might already be a chip you're unaware of.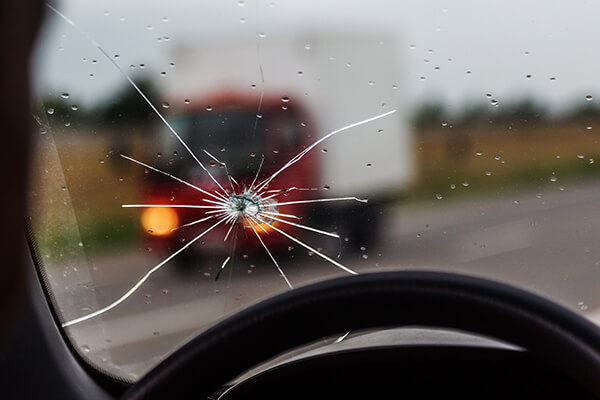 Get a Free Quote For Windshield Auto Glass Replacement!
Safety Auto Glass specializes in windshield auto glass replacement and has reputed, well-qualified contacts throughout most of the nation, with expertise in repairing auto glass and other professional services.
You can take steps to help maintain your vehicle's window quality and avoid the potential for damage, but when a problem arises, reach out to the auto glass shop as a favored option for replacements or to send you in the right direction for optimum repairs.
Its business aims to keep motorists safe and prevent hazards for other cars surrounding them on the roadways.