Auto Glass Services In Atlanta, Georgia
Nothing can disrupt the daily routine, much like a broken windshield. Finding the right window replacement company for your vehicle can be challenging. Not only do you have to consider the cost, but you also want to ensure it's done properly. When you're looking for a reliable company with experience in windshield replacement Atlanta residents trust, consider Safe Auto Glass. We'll have your vehicle back to its original condition in a timely manner.
Contact Us
Why Car Owners Need Auto Glass Services
Car owners have many responsibilities, one of which is maintaining the windshield. While it's easy to overlook this aspect of your car maintenance, it should be prioritized. There are a few reasons why. First, your windshield protects you from dust, debris, and other hazards. Second, it keeps you safe from the elements. Auto glass repair in Atlanta can also be necessary to improve the appearance and value of your vehicle. A compromised windshield can have other negative outcomes, as explained below.
A cracked windshield can be a reason to get pulled over for a traffic stop.
It can make it difficult for you to see the road clearly, which can be dangerous for your safety and the safety of others.
If you have a chip in your windshield, it can get larger. If the chip is close to the edge of your windshield, it can spread to the other panels of glass.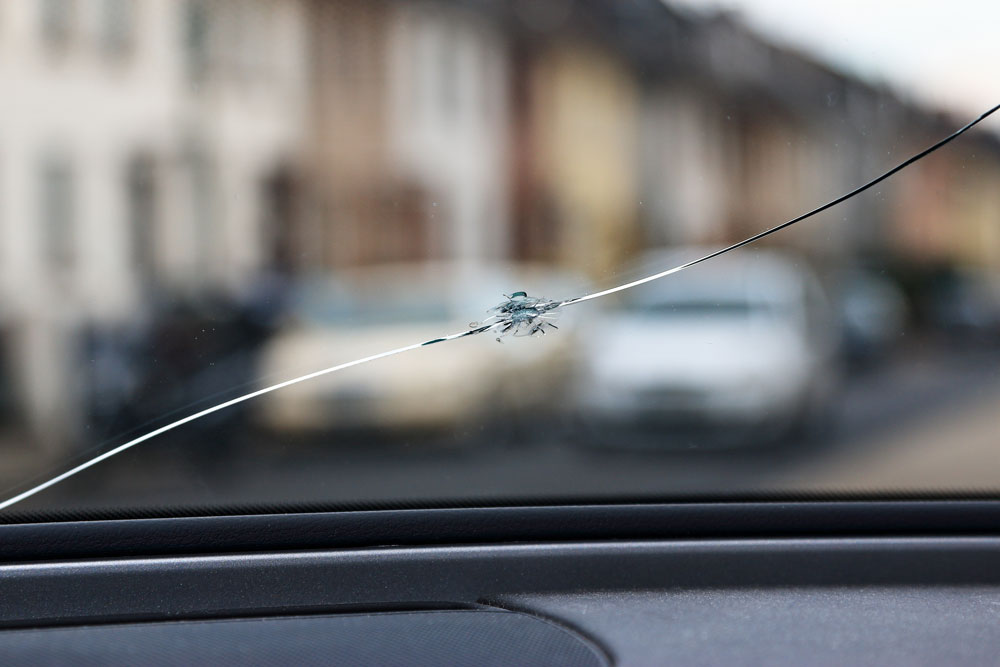 Windshield Replacement In Atlanta
Needing windshield replacement is more common than you think, especially in large cities like Atlanta. The city's busy highways and other roads are common culprits for people needing this type of service. Whether a rock is kicked up by a large truck or a stray piece of debris flies up from the road, windshields can get damaged instantly.
Our company, Safe Auto Glass, understands our customers' need to get back on the road as quickly and safely as possible. We use state-of-the-art equipment to ensure that every job is done perfectly. Our technicians have experience replacing front, side, and rear windows. It's important to have your glass replaced as soon as possible. If you don't, the chances of someone being injured rise significantly. It is crucial to promptly seek repair for any damage, regardless of whether it was caused by road debris or vandalism. The replacement services we offer are always professional and effective.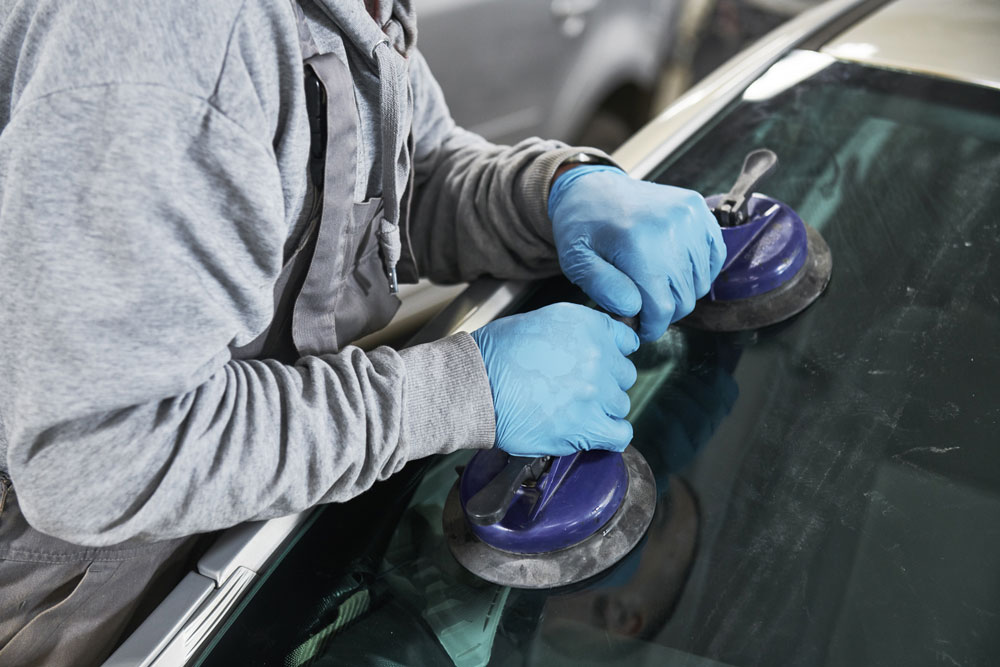 ---
Commonly Asked Questions
Should I repair or replace my windshield?
No matter how careful of a driver you are, most of us will deal with a cracked windshield at some point. It's not always clear whether the damage can be repaired or if you need to replace the entire windshield. There are factors to consider, including the damage's extent, the crack's location, and your personal preferences.
Generally, cracks over six inches long should be replaced because they can weaken the window. The depth of the crack is also important. If a crack is very deep, filling it may not be possible. It would also be more time effective.
How Does Windshield Replacement Work?
Our technicians will assess the damage and start the windshield replacement process. The initial step taken by our glass replacement technicians is to take out the damaged windshield. We utilize special cutting tools to remove the glass efficiently and leave a clean space to install the new glass. Secondly, an adhesive is used to attach the new glass. Automotive glue called urethane is used to adhere to the new glass. Next, we will fit the new windshield in place and secure it. It's best to wait a few hours before driving your vehicle to ensure the adhesive has a strong bond. Once your windshield is replaced, you're ready to drive.
Does Insurance Cover a Windshield Replacement?
One of the biggest questions for people with damaged windshields is whether or not their auto insurance policy covers the fix. However, it depends on your specific policy and what coverages you have. It's also best to review your policy at least annually to ensure you're paying for what you need. If you have comprehensive coverage, your policy will pay to replace your windshield if it's damaged due to a storm or shattered by an object such as a rock. It may also cover damage from vandalism or theft. Do keep in mind that there is a deductible that applies to comprehensive coverage. If you need a full windshield replacement, using your insurance is usually better than paying out of pocket.
What Should I Do If an Object Hits My Windshield?
It can quickly become disorienting when a rock or other object hits your vehicle. It's important to take immediate action to protect yourself. Cover up any exposed areas with clear tap to prevent debris from entering the cracks. This helps keep the windshield clean until you get it replaced. Contact our company for a quick resolution if it's beyond repair. Never risk driving with a windshield that impedes your line of vision- it's not worth it.
Do You Need Auto Glass Services in Atlanta, Georgia?
Safe Auto Glass is the premiere windshield replacement company serving Atlanta, Georgia, and the surrounding areas. We know your vehicle's importance to you, whether for work or leisure. Our dedication to motorists throughout the region keeps everyone safe and protected. Your safety is our highest priority.
Our company employs technicians who are experts in the industry with experience. It's our mission to provide competitive prices to our customers while exceeding their highest expectations. If you want a free quote, don't hesitate to contact us today. We look forward to earning your business.
The areas we serve are listed here.
Safe Auto Glass has a dazzling reputation in our industry. Our customers never have to wonder how
they're going to get their car safely to a repair shop, and we always meet them where they are. Contact
us to get an estimate of what our services will cost and to inquire if our services are a good fit for
your needs!