Auto Glass Repair Services in Eastern NJ
With almost three decades of experience, we are a leader in mobile automobile glass replacement installation. We can send our professionals to wherever your vehicle is to save the fuss of you having to get your vehicle to us. Our efficient and convenient service allows you to get back on the road, enabling you to carry on without the stress and worry that can come with having vehicle issues.
Contact Us
Auto Glass Replacement Services
Our auto glass replacement services come in handy whenever you've had some kind of incident that leaves your auto glass broken and hazardous. The moment that glass breaks, you probably feel immediate dread, but auto glass replacement doesn't have to be as burdensome as you may fear. Our business prioritizes making auto glass replacement accessible and affordable.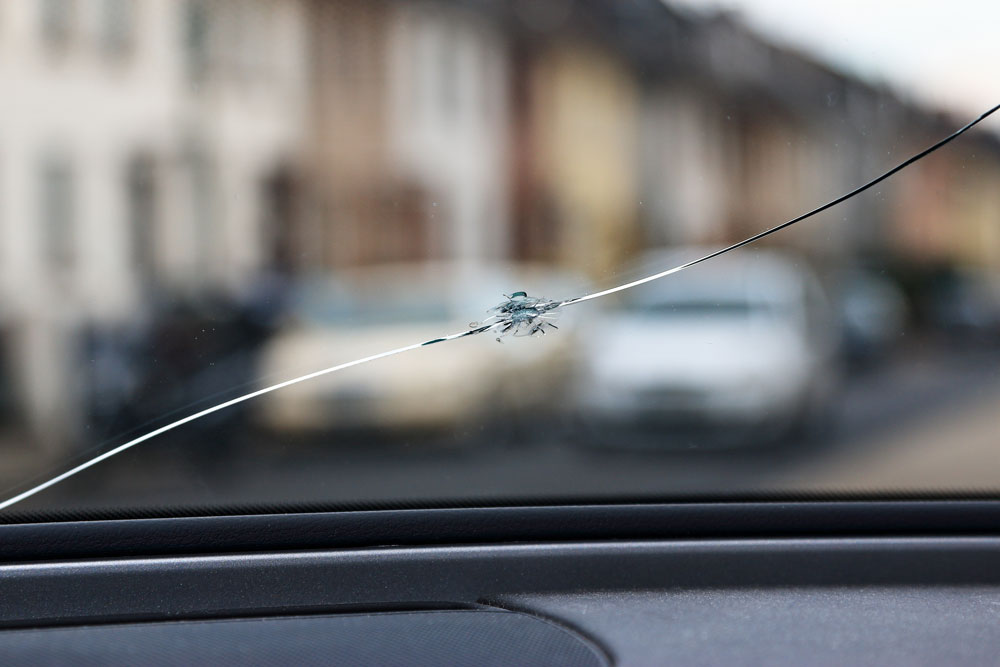 Auto Glass Window Replacement
Our auto glass window replacement can give you the efficiency and skill you need to repair your front, back, and side windows. We do not repair chips or cracks.
While we are not able to offer same-day service, we can give you a good idea of how long it will be when you call, and we strive to work as efficiently as possible without cutting any corners. We know that waiting is not optimal, so whenever possible, we reduce the time you'll have to wait.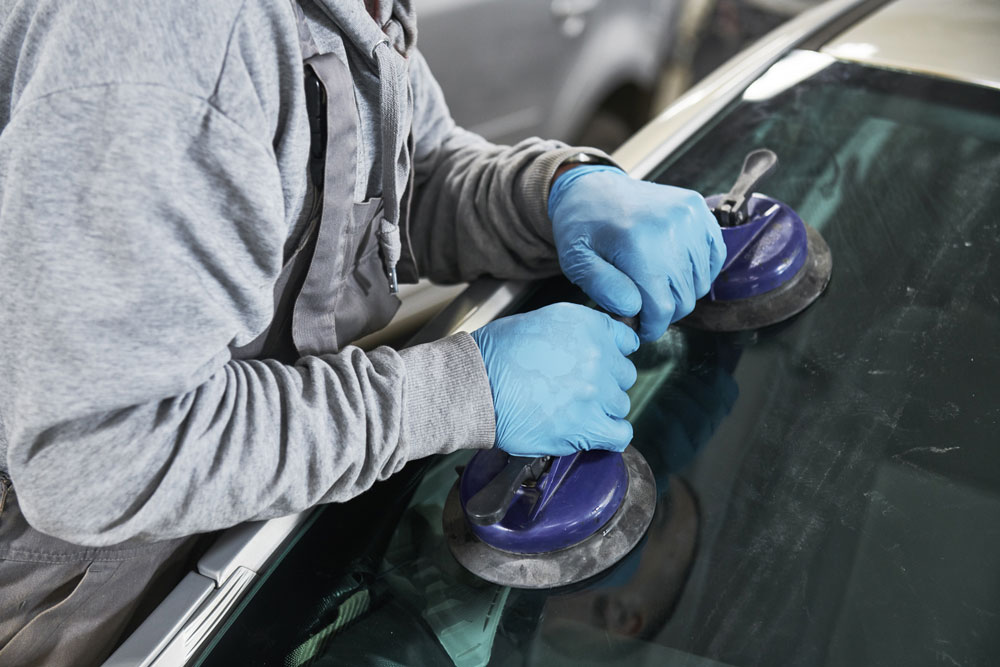 If you have issues with the installation after we have done our work, we have a lifetime leakproof and workmanship warranty because we know that to be the best, we have to give the best service to our customers and make sure that we are accountable for our installations and quality of service. Our business model ensures that we will always give the best so that you can have the comfort of knowing your vehicle is safe and ready to get back on the road without any further issues.
---
Frequently Asked Questions
Is it better to replace or repair a cracked windshield?
If a rock or other piece of debris has hit your windshield and has cracked it, your hopes immediately fall, and you've got to deal with a problem you don't really want to deal with. The question becomes whether you should replace or repair your windshield. Unfortunately, there are a lot of nuances in this answer, and it isn't as simple as you might hope. Don't worry; we'll lead you through the complexity.
Auto Glass is not like any old glass. Your vehicle's glass is actually multiple pieces. Two pieces of plate glass with a plastic layer in between. Why is this the case? Well, they call this kind of glass safety glass for a reason. When something hits your windshield, the brakes will be tiny rather than large and dangerous. This type of glass essentially better controls impact so that damage is not as catastrophic, particularly to the people in the car.
While we do not handle cracks and focus on replacement, understanding what your car needs can help you make the best decision for you. Whatever your issue, it's best to handle it as soon as you can because these issues only get worse over time.
Is it worth it to use insurance for a cracked windshield?
If you are planning to use insurance, contact Safe Auto Glass and we can help you make a claim right away prior to getting your windshield fixed and to know if insurance is worth using. Comprehensive coverage will often cover cracked windshields, and if the windshield is cracked by a collision, collision coverage may also cover your windshield.
You'll also want to look at your insurance deductible. If the cost is higher than the deductible, you'll want to use your insurance, but if it is lower than your deductible, do not contact your insurance.
Insurance is often something people turn to when their car is damaged; however, it isn't always appropriate or preferred by all people.
What to do if a stone hits your windshield?
If a stone hits your windshield, you'll want to check for damage right away. Even if you don't think a small chip or crack is a big deal, these issues can become bigger down the line, and it's worth it to handle damage right away. Look your car over and check for areas of damage.
After you have checked for damage, it is best to cover the damaged part of the glass because temperatures and other factors can worsen the problem. Clear tape is a great option to put over cracks or chips. Keeping it in your car in an emergency kit is a great idea, so you're prepared for anything.
You'll also want to check your insurance policy to know find out your comprehensive deductible.
Finally, you'll want to arrange for repairs ASAP because it's hazardous to drive with a damaged windshield, so the sooner you get your car fixed, the sooner you can get back on the road.
Need an Auto Glass Company in New Jersey?
Our mobile company allows us to send professionals to you. We work in a range of areas. From New Haven, Connecticut, to Denver, Colorado, we serve a range of customers across the United States, helping them to get moving again, including almost all of New Jersey.
The areas we serve are listed here.
Safe Auto Glass has a dazzling reputation in our industry. Our customers never have to wonder how they're going to get their car safely to a repair shop, and we always meet them where they are. Contact us to get an estimate of what our services will cost and to inquire if our services are a good fit for your needs!